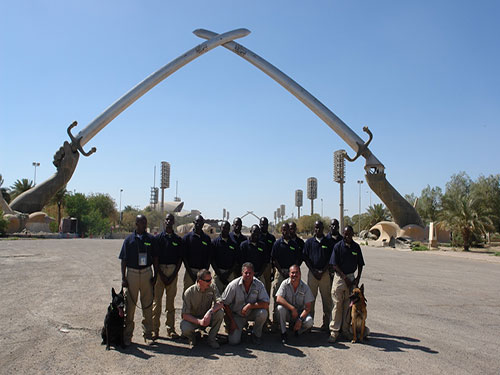 uganda service manned guarding
G4S Uganda has a 15 year proven track record as a professional secure solutions provider, capable of providing high quality security services.
As Risk Management experts, we are dedicated to the provision of seamless secure solutions to mitigate all security risks whether it is property, staff or stakeholders.
With a force of over 3300 staff, G4S Uganda today is one of the leading recognised providers of Manned Guarding Service in Uganda today.
Our range of services includes:
• Front office security (receptionists)
• Security Officers
• Premier Security Officers
• Prestige Security Officers
• Contract Management
• Consultancy Services (Audits)
• K9 Services (Security Dogs)
Today we boast of a highly trained force through our established Training Academy. Our officials undergo rigorous training and refreshers to ensure that they are equipped with the right skills and knowledge to serve you.