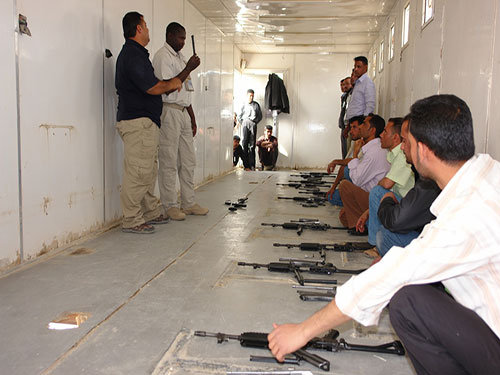 Uganda service cash solutions
We are the leading provider of integrated cash management solutions in Uganda.
We employ more than 144 people who manage a network of 6 branches and over 28 armoured vehicles country wide.
Our customer base spans both national and local customers based in a variety of sectors including: finance, retail ,industrial ,oil and gas ,entertainment, hospitality and the public sector.
As the supplier of choice for thousands of businesses across the country, we have the infrastructure to provide you with the service to meet your needs.
Our expertise include:
• Cash transportation (CIT)
• Cash processing
• Cash collections and cash deliveries at your convenience
• Valuables Transportation
Benefits
• Protect staff well-being and avoid personal attack
• Reduce your exposure to uninsured cash losses
• Reduce your insurance premiums
• Save time and money
• Reduce your bank charges