State-of-the-art monitoring and intrusion systems provides a secure environment for the modern day business. With full monitoring of points of access and perimeters the system ensure point control of access to the plant or building is maintained effectively.
Access control is becoming increasingly important to many businesses and organizations – from hospitals and colleges to retailers, offices and financial institutions. Access control employs a range of tools: from swipe card and pin number access to the very latest biometrics.
Whatever the level of security and accountability required, we can tailor systems to deliver optimum performance and value for money.
Physical access control is a matter of whom, where, and when. An access control system determines who is allowed to enter or exit, where they are allowed to exit or enter, and when they are allowed to enter or exit.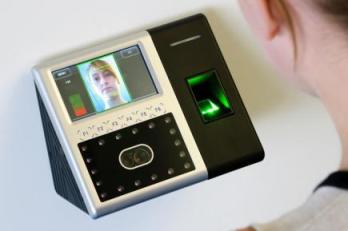 Intruder Alarm System
While there are numerous ways to prevent someone from breaking into your business or home, investing in an Intruder Alarm System will help protect your business, staff or home. Depending on your circumstances we can offer you a range of options including motion detection using passive infrared detectors (PIR's), glass break detection, perimeter protection and multi-area arming for a complete security solution. All our products are sourced through a range of preferred suppliers ensuring you have access to the latest technology and products, which can be easily integrated into other security systems for maximum safety and security.